Fairness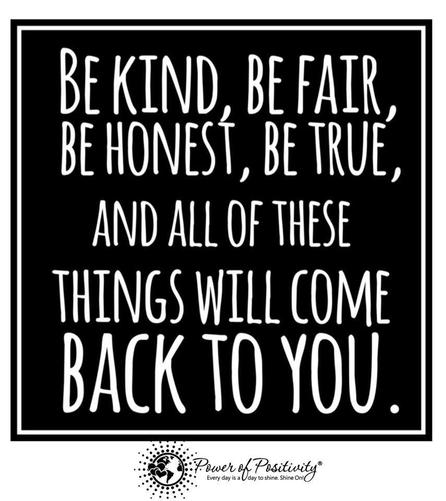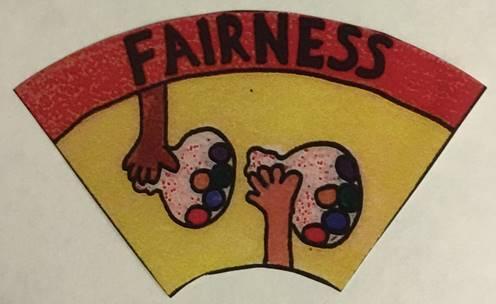 Our Bible story for fairness is about
workers in a vineyard.
Matthew 20:1-16
In today's world, we sometimes worry a lot about things being fair. We think we earn and deserve things that we get, and we get upset if we think we've been cheated or mistreated. In this parable, Jesus reminds us that we don't always need to be the first, or the hardest working, or the best in society's eyes. We make mistakes, or maybe we aim to do a lot of things right. Christians believe that God offers forgiveness to all of us. We should try and treat people with respect.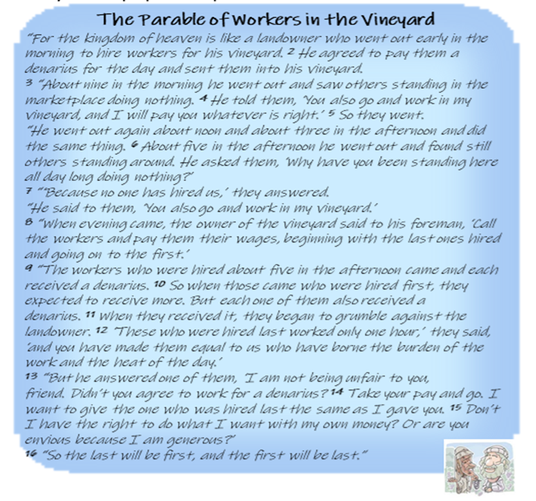 Click on the link to watch a video of the story.