School Uniform
We are proud of our school uniform and encourage pupils to take a pride in their appearance. PLEASE ENSURE THAT ALL UNIFORM IS LABELLED WITH YOUR CHILD'S NAME as we cannot return items of clothing if we do not know who owns it!
School uniform
Male Students

Female Students

White (only) shirt/ polo shirt

(with or without school logo)

Required

Sweatshirt/ cardigan

Optional - plain red sweatshirt

Optional – plain red sweatshirt/ cardigan.

Hooded tops are not permitted.

St Thomas' fleece

Optional

Grey (only) trousers / skirt / pinafore and socks / tights

Required.

Black socks to be worn

Black socks must be worn with trousers; grey tights must be worn with skirts.

Summer only
Grey shorts
Red gingham dress/ white socks

Shoes

Plain black school shoes with no markings. No canvas, trainers, pumps or casual boots. Shoes must be "leather looking".

Water bottle

Compulsory

Additional

Coat

Coats must be taken off in all buildings

Hair

For all years, hair should be cut appropriately for school and of a natural colour

Hat

Hats may only be worn outside the school building
Examples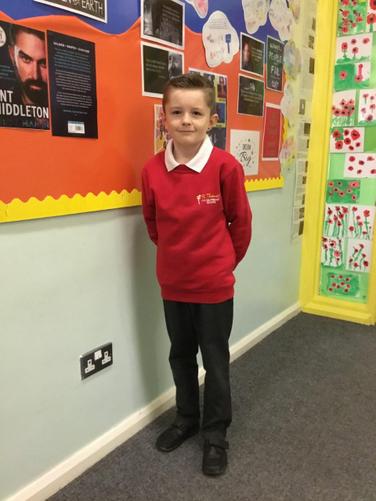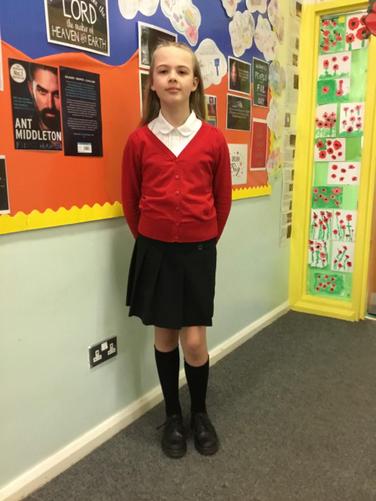 Examples of acceptable/ unacceptable footwear
PE kit
PE kit

Male students

Female students

T-shirt

Plain white t-shirt/ polo shirt

Shorts/Skorts

Plain black

Plain black

Trainers

Required and MUST be different to normal school shoes.

Tracksuit bottoms

Black jogging bottoms

St Thomas hoodie

Can only be worn for PE
Examples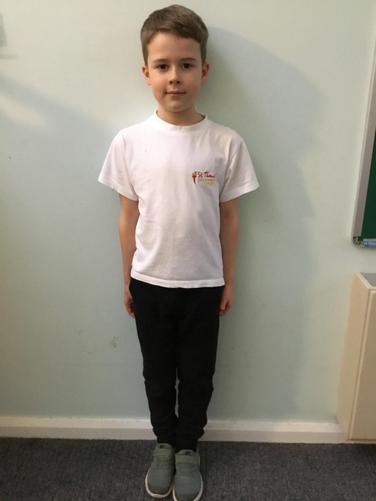 Please follow this link to order uniform item(s) from My School Style directly.
EYFS only
All children must have a spare set of uniform in both Foundation Stage 1 and 2. If they need to be changed during the day, for whatever reason, it is important they have a spare set of clean clothing to change into.
Expectations include:
White polo shirt
Black/ grey trousers/ skirt
Black socks/ grey tights
Underwear
A bag, which is labelled with your child's name, to keep the uniform in
Wellies for outdoor play