Admissions
Our EYFS in Action!
Come and see St Thomas' in action...
We would love to show you around our wonderful school, telephone the school office on 01782 787099 and we will arrange a time for you to have a look around.
Reception Class Applications
Parents, the deadline to apply for a primary school place (Reception class for September 2024) for your child is 15th January 2024:
www.gov.uk/schools-admissions/applying
For details of admission arrangements, please see our admission policy
Admissions Policy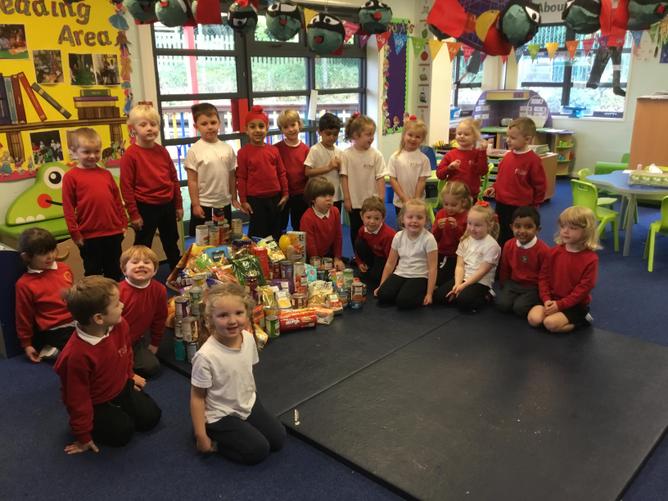 Nursery Admissions
Children are able to start in our nursery class from the age of 2. We adapt our curriculum to meet each child's needs and interests and ensure we provide a bright and stimulating learning environment.
In September 2017, funding for early education changed. All families with a 3 and 4 year old child are eligible for the universal offer of free early education of up to 15 hours a week, term time, or a total of 570 hours taken throughout the year.
Some children are eligible for extended childcare, which is up to 30 hours. Eligibility can be checked here.
For Foundation Stage 1 applications, please follow the link below:
https://www.staffordshire.gov.uk/Education/Admissions-primary/Apply/Overview.aspx
Key Stage 1 and Key Stage 2 applications
We understand that sometimes children need to move school in KS1 and KS2 and we work closely with families to ensure the transition is smooth for all involved. If you are looking for a place in Year 1-Year 6, please contact the school directly and we will arrange for you to have a visit. The contact details can be found below:
Tel - 01782 787099