Wraparound Care
At St Thomas', we offer both before and after school wraparound care for both our EYFS, KS1 and KS2 children.
Our 'Breakfast Club' runs Monday to Friday from 7.30am to the start of the school day. Pupils from Nursery class to Year 3 begin their lessons at8:30 and children attending breakfast club will be guided to their lessons. Year 4/5/6 pupils are taken to their lessons for the start of the school day at 8:45. If pupils in Year 4/5/6 have siblings in younger years, they can attend breakfast club from 8:30 at no extra charge. They will not be given a breakfast after 8:30.
Our 'After School' provision runs Monday to Friday, from the end of the school day until 5.30pm.
The breakfast club for the EYFS children will run separately to the rest of the school which means children receive a provision of care which is consistent, inclusive and age appropriate. Pupils in EYFS and KS1 attend the after school club in the nursery classroom. Year 2 pupils may be asked to attend the KS2 After School Club if there are lots of nursery children attending on a particular evening.
Please see below our 'breakfast club'/ 'after school wraparound care' provision information and booking links.
Breakfast club
St Thomas' aims to provide pupils of all ages with a safe and fun place to start their school day. Breakfast Club is open to all pupils and we will do our best to accommodate the needs of your child. If your child has special needs/disabilities and requires extra support, please discuss this with the Breakfast Club staff.
The club will provide a quiet space (for reading, etc.) and a free play area, as well as more structured activities. Each morning a nutritious breakfast will be provided and the children will be encouraged to help themselves, sit down, talk together and then clear up their dishes. At the end of the session, we hope that the children will be fed, happy and ready to learn.
The club will run from 7.30 - 8:30/8.45am every weekday during term time (excluding Inset days). Your child(ren) can be dropped off at any time between these times via the door at the back of the hall. The side gate will be locked at 8:40am for safeguarding purposes.
We provide a healthy breakfast and we encourage all children to eat and drink something.

Everyday we offer:
A choice of at least 3 different cereals.
Toast with optional spread
Juice, milk and water.
A selection of fresh fruit.
The cost of the club is £1.65 per day, per child. The cost does not change depending on the time you arrive or if you choose not to have breakfast with us.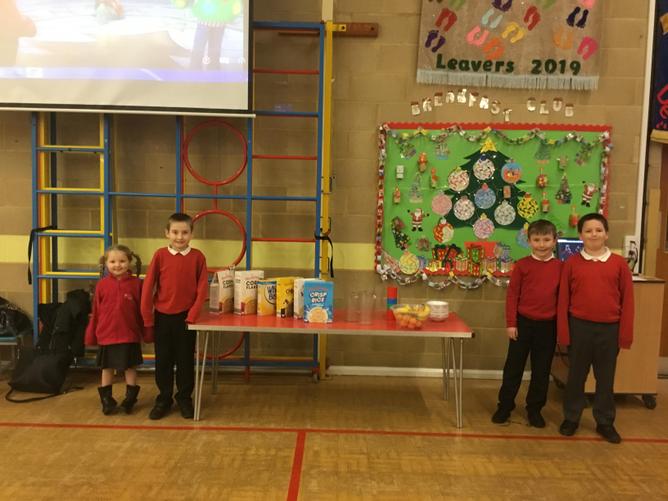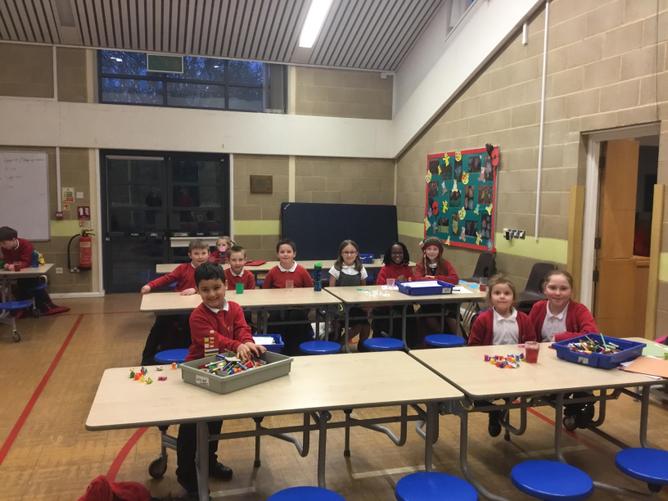 After School Club
Our After School Club runs from the end of the school day until 5.30pm every term time day. Children are offered a vast range of activities to enjoy and extend their learning experiences, including cookery, arts and crafts, ICT, sports, games and role play.
Children enjoy a snack which they often help to prepare. The planning of activities and snacks is led by the children to very much reflect their interests and tastes.
The After School Club is available to all our children from EYFS to Year 6.
Half-termly forms are completed to secure your place in breakfast club.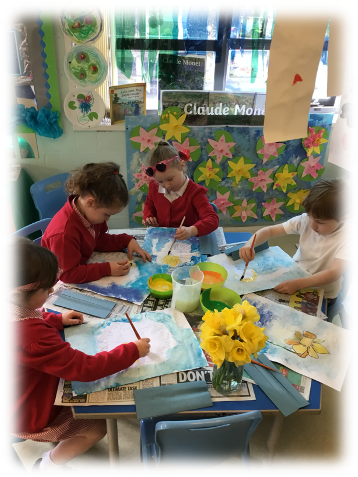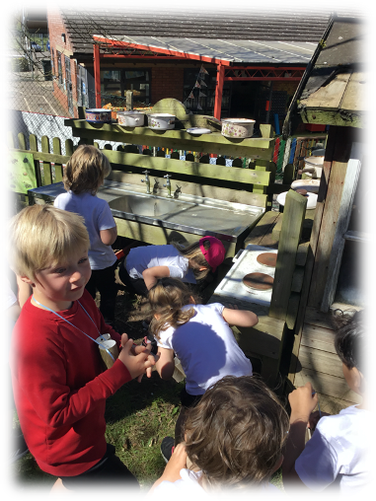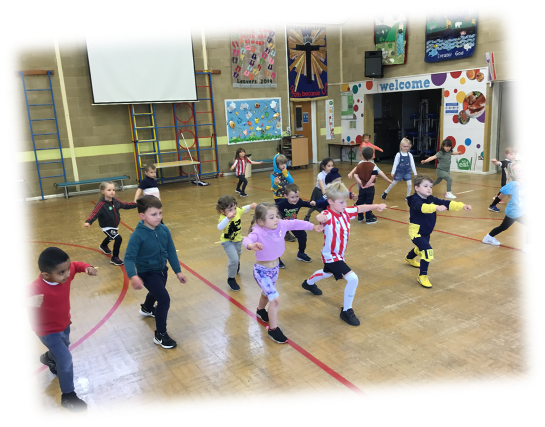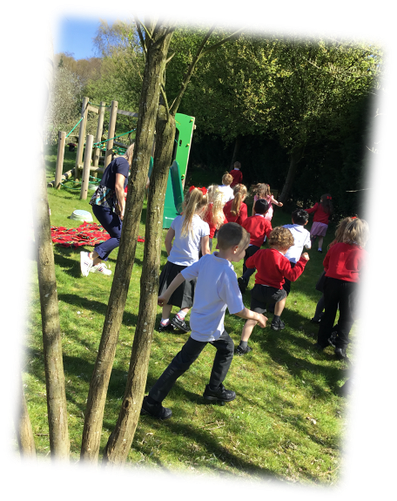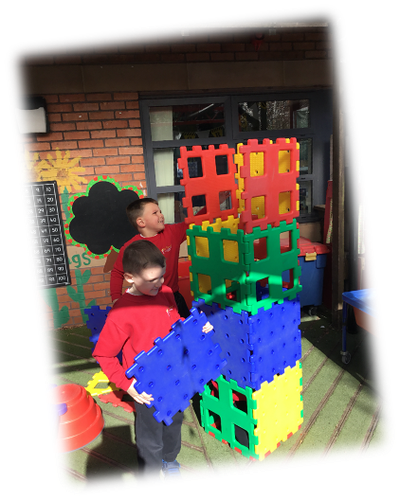 Fees
| | |
| --- | --- |
| Option | Fee |
| Breakfast | £1.65 |
| After School until 4 pm | £3.30 |
| After School until 4.45pm | £5.40 |
| After School until 5.30pm | £7.50 |