Supporting Charities Across the World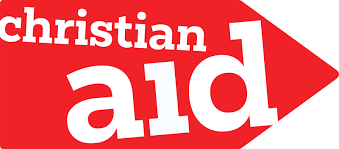 This climate crisis hurts us all. But people living in poverty fight the worst of it every day.
From drought to flooding, climate change robs people of control over their lives. Extreme weather means people like Rose are struggling to survive without a reliable source of water.
Your gift could help a community build an earth dam, so when the rains do come, they will have the water they need to live. A reliable source of water will help families withstand long drought or relentless rainstorms.
During May 2021, we learnt all about Kenya. We learnt some African dances and carried out some African art. We wrote our own 'letters for creation' to encourage people to protect our planet for future generations.
Part of the day was spent learning how far some people in Kenya have to walk to have access to clean water. We were shocked and wanted to do something to make it easier for them. We carried out a sponsored walk and raised over £800 towards Christian Aid.