SEND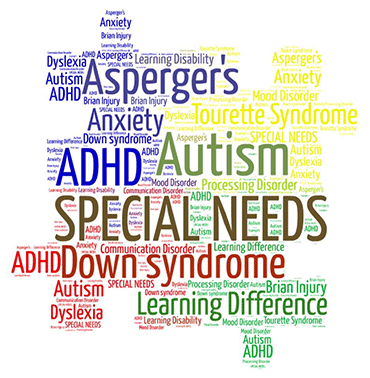 St. Thomas' Primary Academy prides itself on being an inclusive mainstream school which aims to include every pupil into all aspects of school life, as well as supporting children to fulfil their God given potential and achieve highly. We truly believe each child is 'Fearfully and wonderfully made', and it is our privilege to work in conjunction with pupils and their parents/carers to ensure our students have the opportunity to be the best they can be.
All staff in school make every effort to cater for our children with a special educational need, but we do have a small team of staff working in school solely to support those with SEND.
SEND Coordinator: Mrs J Ashton
Assistant SENDCo: Mrs D Cooke
If you wish to talk to someone about your child and SEND, then please speak to their class teacher in the first instance. If you do require a meeting with a member of the SEND team, please contact the school office and they will happily arrange an appointment for you to have a face to face or telephone meeting. Our door is always open!
https://www.staffordshireconnects.info/kb5/staffordshire/directory/localoffer.page?localofferchannel=0
This website outlines everything that is available within the Local Authority for children with SEND, and for their parents/carers.