Extra-curricular
At St Thomas' we offer a great variety of extra-curricular activities, which are mainly run by staff within the school. Unfortunately, due to the current Covid-19 restrictions, we are unable to offer our usual range of after-school activities.
Please note that we are running a number of 'catch up' clubs for targeted children in Y6. Children who have been selected to attend one of these 'catch up' clubs have automatically been enrolled and we ask these parents and carers support us by not removing them from a 'catch up' club.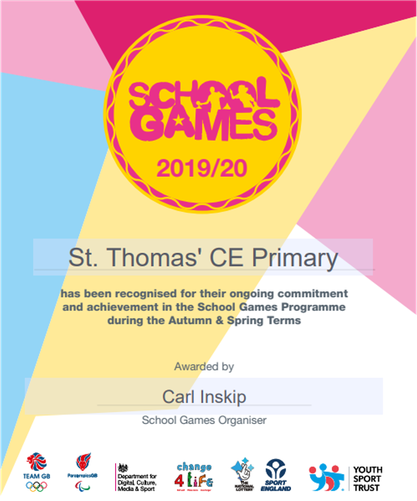 Stoke City Premier Stars
St Thomas' have been working with Stoke City's Premier Stars to inspire our children to learn, be active and develop important life skills.
We have signed up to a number of programs this year including:
Premier League Reading Stars
World of Work at Stoke City
Collapsed Curriculum Days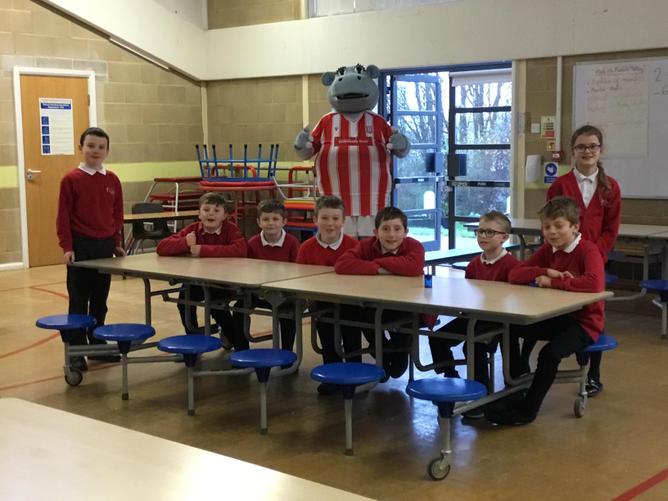 Ron Case is a qualified dance teacher and works with pupils of all abilities to develop challenging routines, encouraging children to input their own creativity to their dance. Check out the video below where Y3 are engaging in a street dance routine.
Dance